Healthcare & Emergency Animal Rescue Team
a Non-Profit 501(c)(3) organization
"On the Road saving Lives"
Helping Protect pets and people
Heart is involved in many aspects of animal welfare and offers multiple services benefiting pet owners as well as the general public.
Low-cost Mobile Drive-Thru Dog & Cat Vaccine Clinics and Low-Cost Dental Clinics by Appointment Only.
See our Calendar page for our schedule & Clinic Services page for details
Please note that in the rare instance a change must be made with any of our scheduled clinics, pet owners will be notified immediately upon any such change and will be given the opportunity to have their appointment moved to another date or to receive a refund.  A clinic may be postponed due to unsafe or adverse weather conditions or if our mobile unit is deployed to assist in disaster response or other emergency situations.  Thank you for understanding that the safety of all concerned is our first priority.
The staff at HEART wishes everyone good health and safety during these very challenging times. We can all look forward to a better, united, and peaceful world which will develop from our life experiences and positive intervention. Please join HEART in its mission by doing your part to help protect pets and people.
HEART is a Non-Profit 501 (c)(3) organization (FIN 45-2483357) dedicated to helping protect pets and people. Our team has been extremely successful in improving the quality of life for companion animals through providing free and low-cost medical care for pets in communities needing these services. HEART promotes responsible pet ownership through education, as well as inspiring involvement in animal welfare related issues through increasing public awareness which serves as the foundation to stop animal cruelty, suffering, and unnecessary euthanasia.
Our many years of partnership with multiple cities, counties, private organizations and individuals, have enabled us to reach out to thousands of people, helping serve the needs of homeless pet owners and others living in impoverished communities, as well as those who simply cannot afford expensive pet care.
Visit our "CLINIC SERVICES" page for information about our mobile services.
Visit our "SAFE HAVEN PROGRAM" page if you live in Orange County, are experiencing homelessness, and need care for your pet if you need to be away from your pet on a temporary basis.
Our unique and comprehensive "Safe Haven for Pets & Packs" program provides an opportunity for homeless pet owners to remain together with their pets while entering emergency shelters, during hospital stays, and during other situations in which those pet owners would otherwise not have care for their beloved pets. Ultimately, our program plays a key role in helping pet owners enter housing with their pets.
HEART is grateful for its dedicated and caring staff who work endlessly to bring our services to those in need, and it is proud of its diversified programs which have helped tremendously in reducing the number of unwanted, surrendered, neglected & abused pets, and ultimately, reduces unnecessary euthanasia.
FOR INFORMATION ABOUT OUR SAFE HAVEN PROGRAM, please call:
(714) 993-9193 or email us at: heart4pets.info@gmail.com.
TO SCHEDULE AN APPOINTMENT at any of our MOBILE VACCINE or DENTAL CLINICS, go to the "CLINIC SERVICES" page on this website.
If you still have questions, please email us at:
heart4petsappointments@gmail.com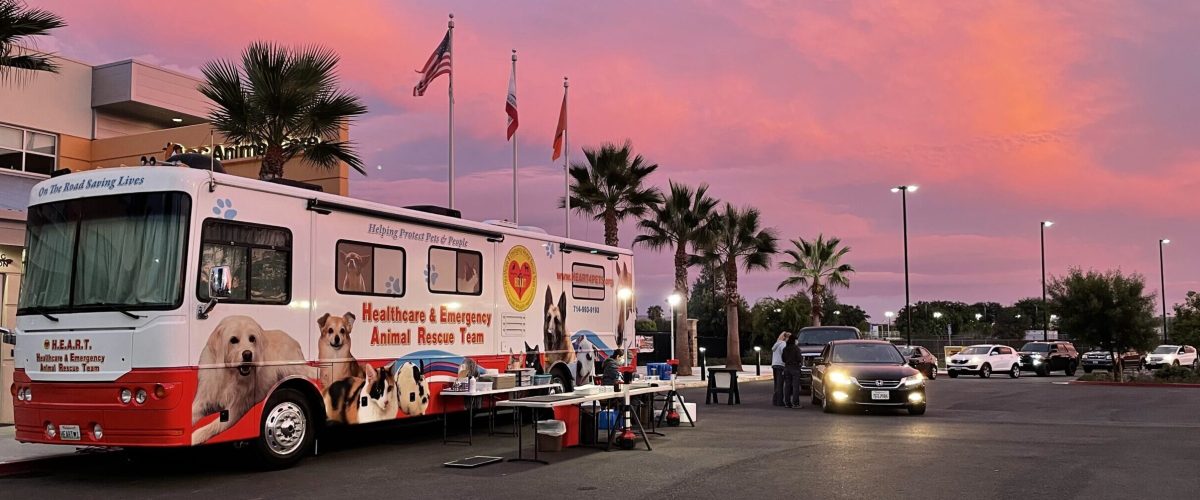 The domino effect of COVID-19 has created a tremendous need for help for so many pets, especially those loyal companions of the homeless in our communities. Your generosity enables HEART to continue its mission through its "Safe Haven Program" helping provide medical and other essential pet care, including assistance for pet owners in acquiring emergency shelter and permanent housing with their beloved pets. Please help save a life by making a contribution.  Thank you for your kindness and compassion.
To make an impact, please submit your contribution by clicking the "DONATE " Button below. Again, thank you for your kidness and compassion.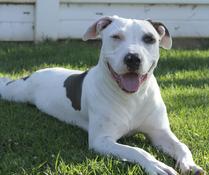 Kiara is one of the millions of pets that have ended up in shelters each year. She was scheduled to be euthanized in July 2015 with no hope for adoption until her rescue by HEART.
Kiara's story now has a happy ending… or rather a wonderful new beginning!
Kiara loves new challenges. Her willingness, eagerness, and bravery to try new activities has opened up a new world for her. She has excelled beyond our expectations with her achievements in agility and search & rescue courses.
Kiara is truly an amazing dog with a beautiful soul whose lives to play and whose primary goal is to serve and please, which is exactly what she does 24/7.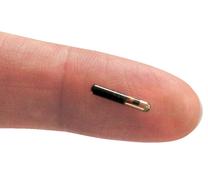 Microchips save lives. They play an essential role in successfully reuniting lost pets with their families.
Although microchipping your pet is mandatory in many cities, it is definitely the best step you can take to help ensure the return of a lost pet.   ​
Regardless of the type of microchip, pet owners must ALWAYS keep their contact information updated and current with the microchip company.  If your pet has been found and the microchip company is trying to contact you but is unable to reach you because you have moved or have an old phone number or email address, they won't be able to help in the return of your pet.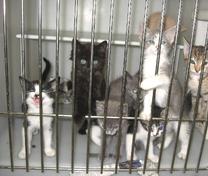 A picture is worth a thousand words. The picture shown above is only one of millions of pictures of homeless pets.   ​
​Fixing the growing problem of overpopulation which leads to disease, neglect, unwanted pets, abandonment, and euthanasia, starts at home.
Please be a responsible pet guardian and have your pet fixed.   
Please visit our "Services" page for our latest rescues ready for adoption.  They are eager to meet you and your family, so please contact us to arrange a visit.  Adoption applications are available by calling or emailing us.
OVER-POPULATION of pets is the #1 KILLER of pets. Help us eliminate needless abandonment and euthanasia.
Practice responsible pet guardianship …  SAVE A LIFE … SPAY OR NEUTER YOUR PET!
     HEART depends on the support of people who care and wish to make a positive difference in the lives of pets and their families.  PLEASE help us continue our mission to put an end to needless suffering and to save lives by making a donation today. Thank you for your kindness and support.