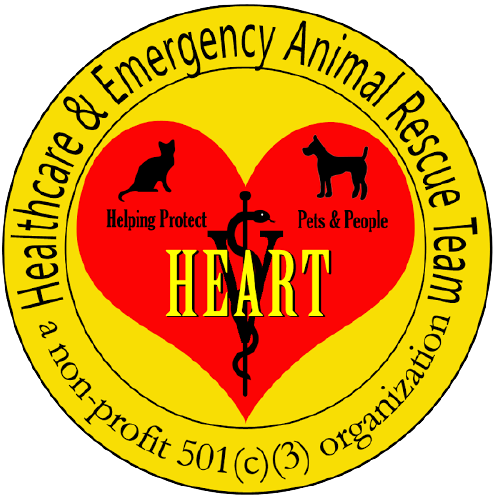 Flea-borne Typhus
Flea-borne typhus is a disease that infected fleas can spread to humans. The primary animals known to carry infected fleas include rats, cats, and opossums. People with significant exposure to fleas from these animals are at risk of acquiring flea-borne typhus.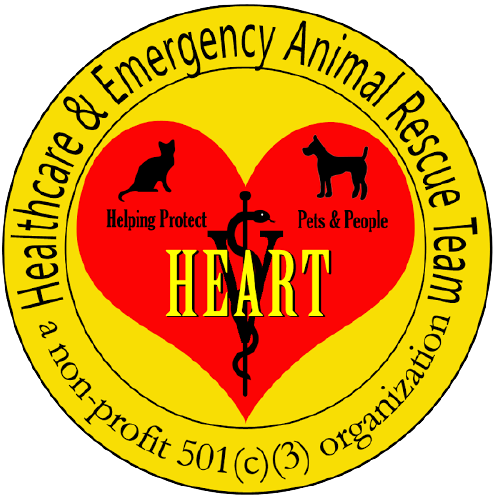 Halloween Hazards for Pets
Halloween can be a fun time of the year but it is also a time to keep our furry friends safe. The four most common food-related Halloween hazards for pets are chocolate, other candy, raisins and candy wrappers.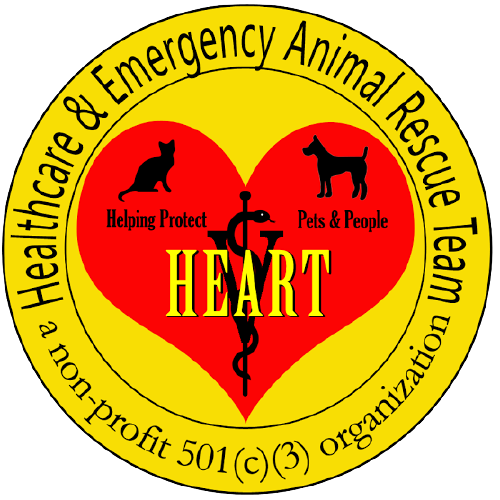 H3N2 CANINE INFLUENZA ALERT!
Alerts from the LA County Veterinary Public Health and Southern California Veterinary Medical Association have provided important and urgent information about the Canine Influenza H3N2 virus outbreak which is surging across LA County at unprecedented levels.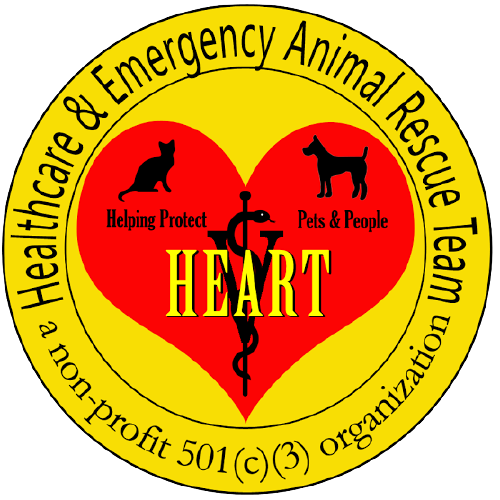 COMMON THANKSGIVING TOXINS - HOW TO KEEP YOUR PETS SAFE
It's that time of the year again to enjoy a fun and festive time with family and of course, our furry friends! With Thanksgiving and other holidays approaching, there is typically extra food and company frequenting our homes. As such, it's important to know how to keep your pets safe during the holidays as well as throughout the year.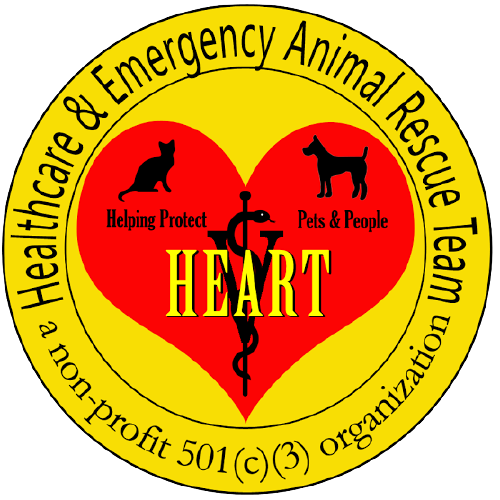 IMPORTANCE OF FECAL TESTING IN PETS
Have you had your pet's stool checked recently? Fecal testing is an important part of a pet's annual check-up as it helps veterinarians determine if your pet may be infected with intestinal parasites (worms) which could be affecting your pet and could be quite dangerous to both your pet and your family. (Please note that Heartworms are a different type of parasite which cannot be diagnosed through fecal tests).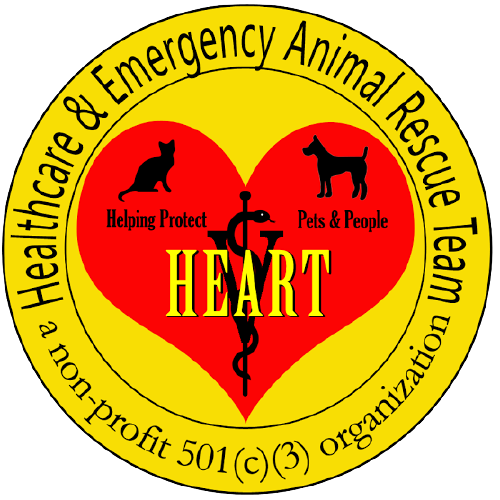 HEART's New Low-Cost Lab Work Services
HEART is pleased to inform you that it has added a very beneficial service to its current low-cost services menu. Lab work which is a vital part of preventive health care, is now offered at our mobile clinics (more locations and days soon to be scheduled)!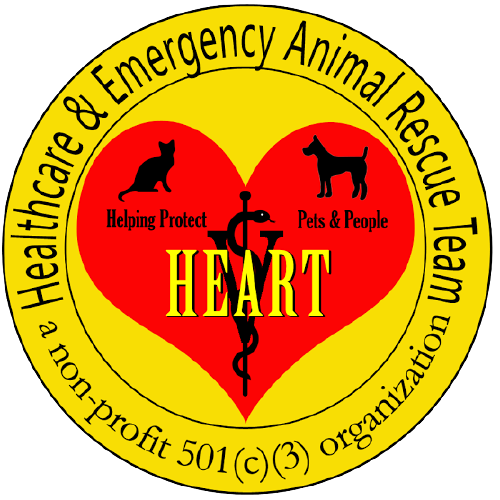 Fourth of July Pet Safety Tips
Did you know that more pets are lost on the fourth of July than any other day of the year? It is important to know how to protect your pets and we have provided some safety tips below to help keep your furry family members safe for this fourth of July.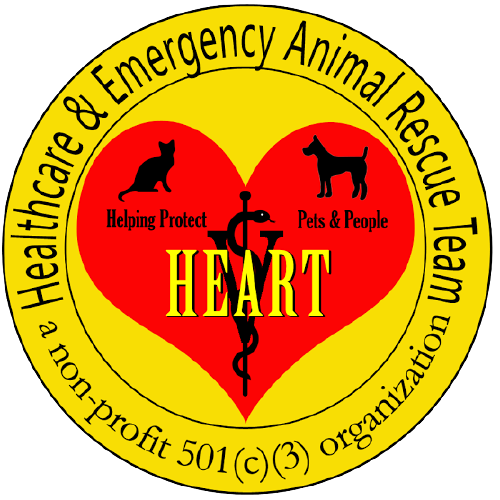 Sunscreen Ingestion in Pets
If you've read the back of a container of sunscreen, you know it can contain many ingredients. Generally, the primary reported issue for a pet who has ingested sunscreen is gastrointestinal upset; occasionally, those signs may be severe and include diarrhea, bloody vomiting, and potentially dehydration.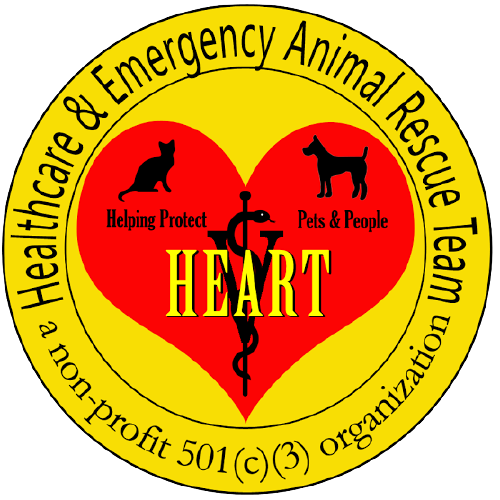 DISASTER PREPAREDNESS PET EMERGENCY KIT TIPS
Regardless of where you live, you should be prepared for disasters such as earthquakes, flash floods and fires. This means you need a plan for your entire family, including your beloved pets!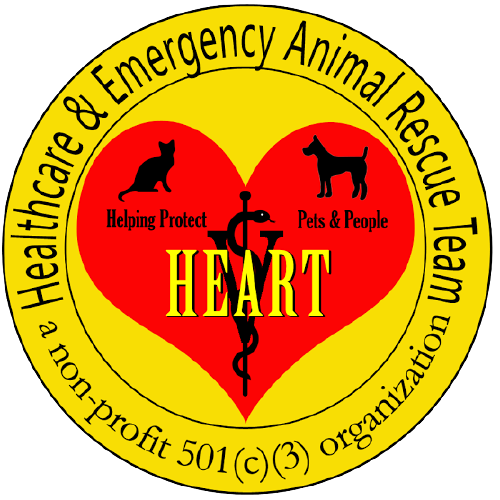 A True Love Story
Scared, alone, and completely lost, a small dog was running loose along the streets of Huntington Beach. Jenna and Bryant were walking into a retail store for some evening shopping, when they happened to see this frightened little dog wandering in a shopping center parking lot, seemingly looking frantically for its human companion.